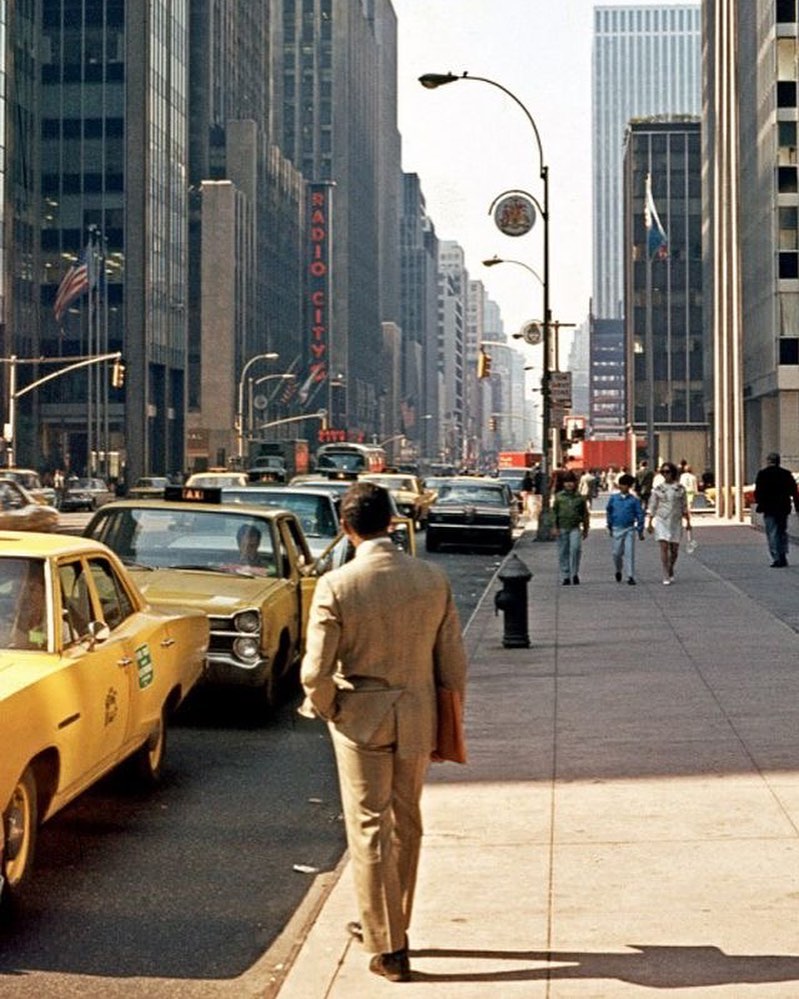 For the last few years, I've been doing these posts about things I'm excited to wear for the season. They're a way for me to talk about things I'm excited about without getting into the fraught concept of "wardrobe essentials" (which feels increasingly less relevant nowadays when people have such different needs and lifestyles). Still, readers have found these posts to be useful as seasonal style guides. Here's this year's "excited for spring" post with a bonus soundtrack at the end. You can check previous years' posts for 2018, 2019 (I also did one for summer), 2021, and 2022. 
CHAMBRAY AND SILKY SHIRTS
I've always been primarily an oxford cloth button-down guy. I admire the style's place in American clothing history, as well as its casual, rumpled nature and bookish appeal. However, in the last few years, I've also added two other shirt styles to my regular rotation: snap-button Western shirts, mostly those rendered in denim or needlecord, and silky shirts made from slippery materials such as rayon, Tencel, and actual silk. 
Keep reading